With the growing trend of healthier food consumption, it's not a surprise that we have now been blessed with vegetable and fruit concoctions to fill our nutrient deficits. Every day we are faced with a new type of fad diet, claiming to help us lose inches off of our body. But we all know that's a lie.
However, one thing remains sustainably true: natural produces are, for a fact, a good fix for the body for any reason. Whether its fat loss you aim or a crystal clear skin, fruits, veggies, and water, are your best bet. Since consuming 8 glasses of water can be a tiresome task in the winter, here is a recipe for a detox juice. This juice is an excellent way to cleanse the body and also pack it up with the vital nutrients the body needs.
Added bonus: you won't have to make frequent trips to the toilet since you only need one glass a day.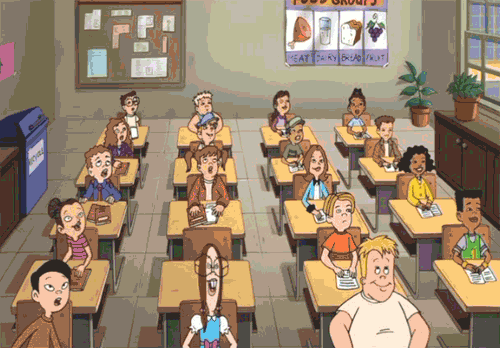 Ingredients
1 medium beetroot.
3-5 medium carrots. (not the ones used in Chinese food)
3-4 celery sticks (use the whole stick and not only the leaves) or 10-12 lettuce leaves.
10-12 spinach leaves.
Mint to taste.
1 cucumber.
1 lemon's juice to each serving.
1 medium-sized apple.
Method
Peel, slice, cut all the ingredients.
Use a juicer machine to extract the juice.
Do not us a bender since this is a juice, not a smoothie.
If the taste of the juice is too earthy, thanks to the beets, add a dollop of honey for added sweetness.
Disclaimer
Regardless of the fact that this juice contains so many green and leafy vegetables, it is still sweet.
If fat loss is your aim, I'd suggest skipping the apple in order to cut down on the unnecessary calories it adds to the juice.
You can add apples to the juice once or twice a week.
Drink the juice at night, before sleeping.
Make sure it is the last thing you consume before going to bed.
Benefits
Beetroot
Rich in iron, vitamins and minerals.
Results in healthy, plump, and glowing skin.
Helps cleanse the body of toxins.
Purifies blood.
Boosts immunity and metabolism.
Flush water from the body, helping to avoid water retention.
Carrots
Filled with nutrients like vitamins A, vitamin C, carotenoids, potassium.
Has antifungal and antibacterial substances which can help curb and fight acne.
High in vitamins and minerals.
Leafy Veggies
Celery has high water content.
Celery has anti-ageing substances.
Celery consists of nutrients like vitamins A and C.
Spinach consists of nutrients like iron, folate, chlorophyll, Vitamin E, magnesium, Vitamin A, fibre.
This nutrient-dense fighter detox juice is going to help your body flush out unhealthy toxins. Which means a healthier body and plumper skin for you!
Disclaimer: like other natural things, this juice is going to take time to show results. Replace it with tea or a cup of soda at night in order to get into the habit of drinking it.
Have a detox drink recipe? Share it with us in the comments below.